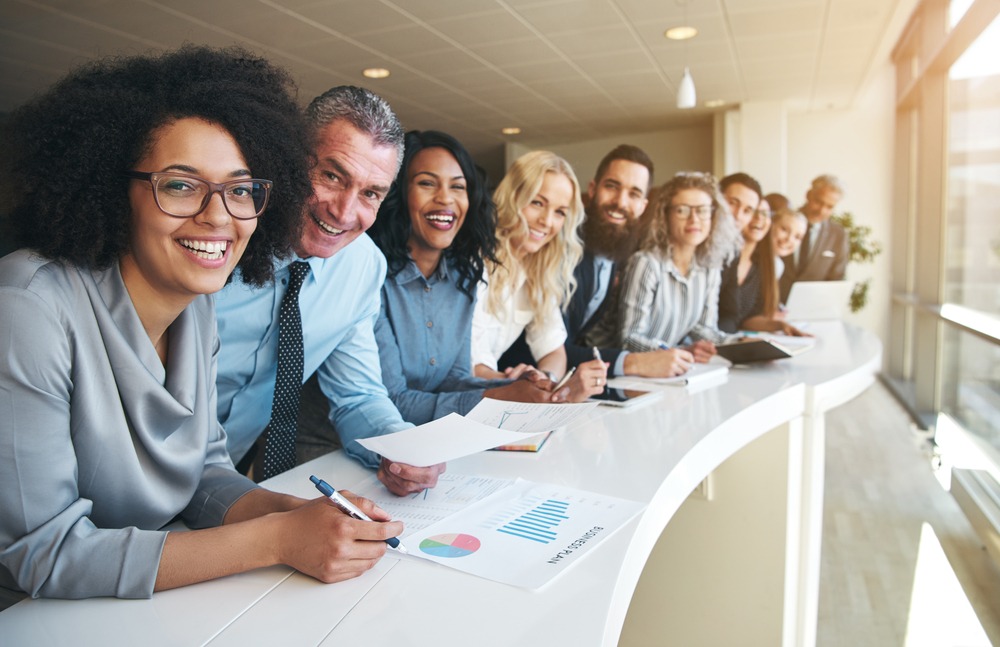 Specialized employment consulting center for people with disabilities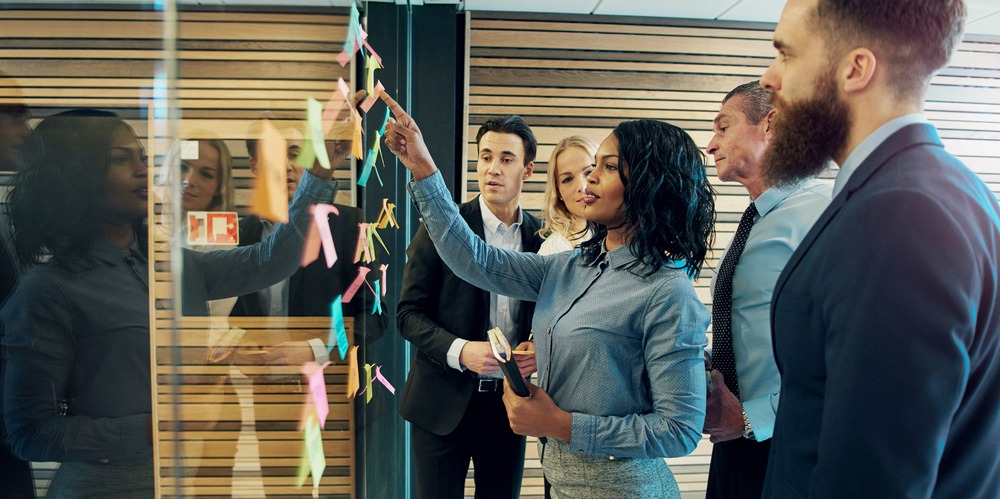 Specialized employment consulting center for people with disabilities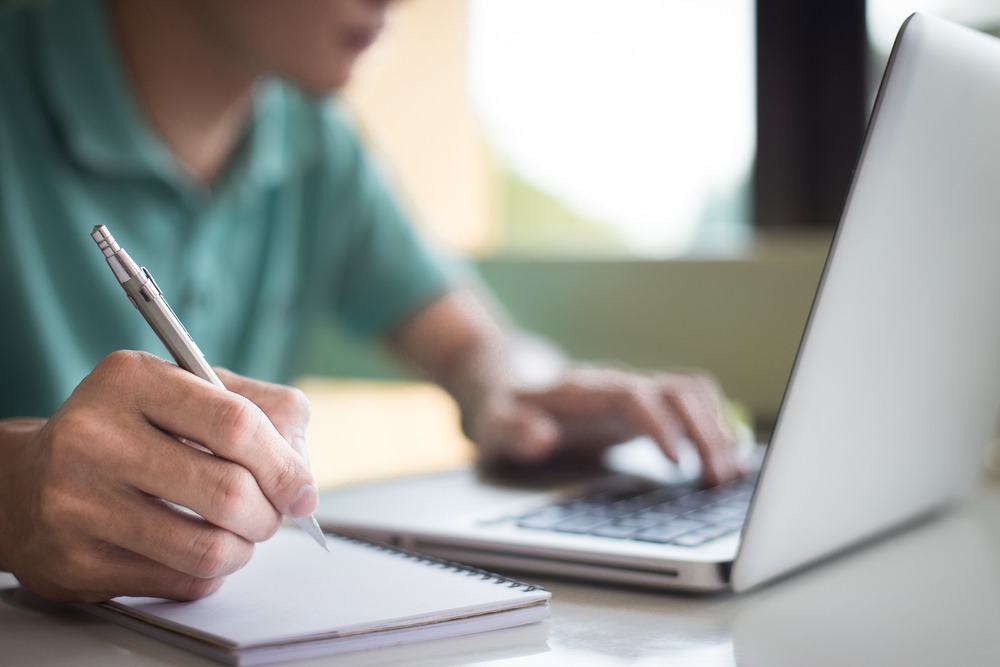 Specialized employment consulting center for people with disabilities
Your partner of choice for personalized employment assistance.
About us
Through our specialized services, we help match employers and people with visual impairments or mental illness.
Our mission: to promote the integration and professional development of qualified workers with disabilities.
For more than 50 years, we have contributed to the professional development of thousands of people living with disabilities while satisfying the labour needs of countless employers.  
Some of the rewarding jobs obtained by our participants include:
Maintenance worker
Secretary
Mechanic
Security agent
General work attendant
Find out more
News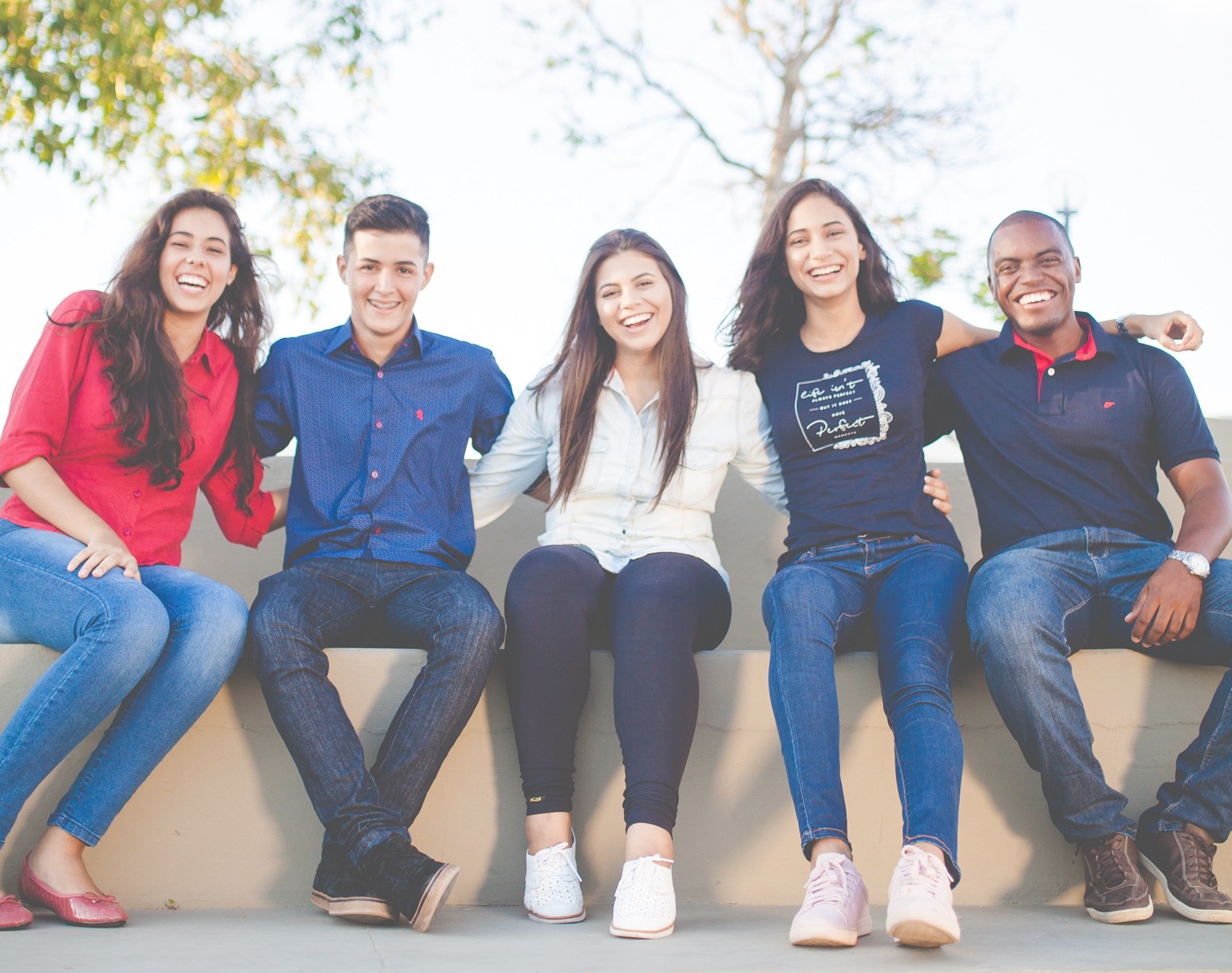 Our 2018-2019 results
We are pleased to have contributed to the succes of our participants through their job search. As a matter of fact, over 80 people have integrated the workforce according to […]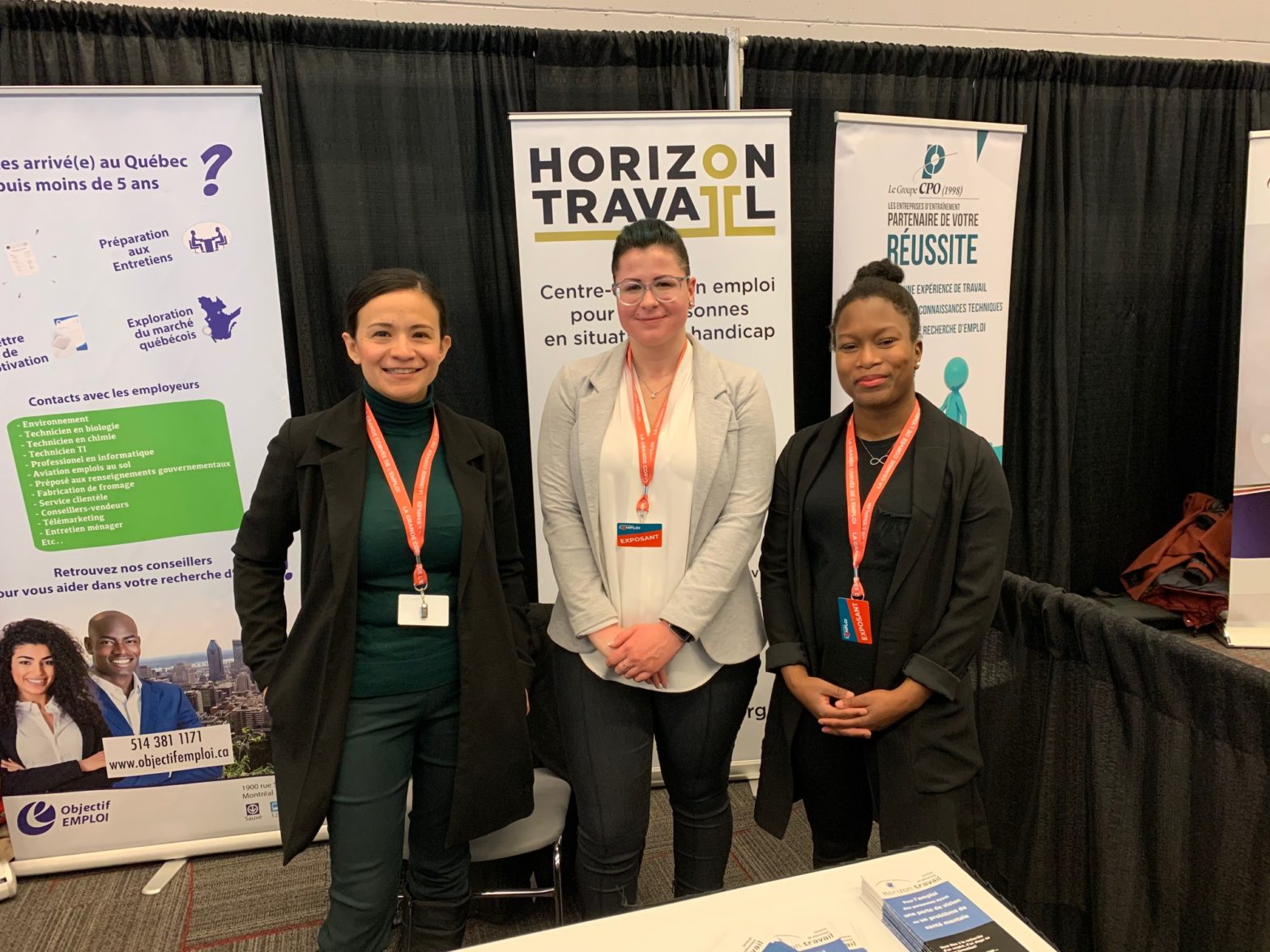 La Grande Corvée de l'emploi
Montreal, 3 November 2019 – Services de placement Horizon-travail's team was at AXTRA's booth to meet with visitors and employers who are currently recruiting. Through this event, we made a […]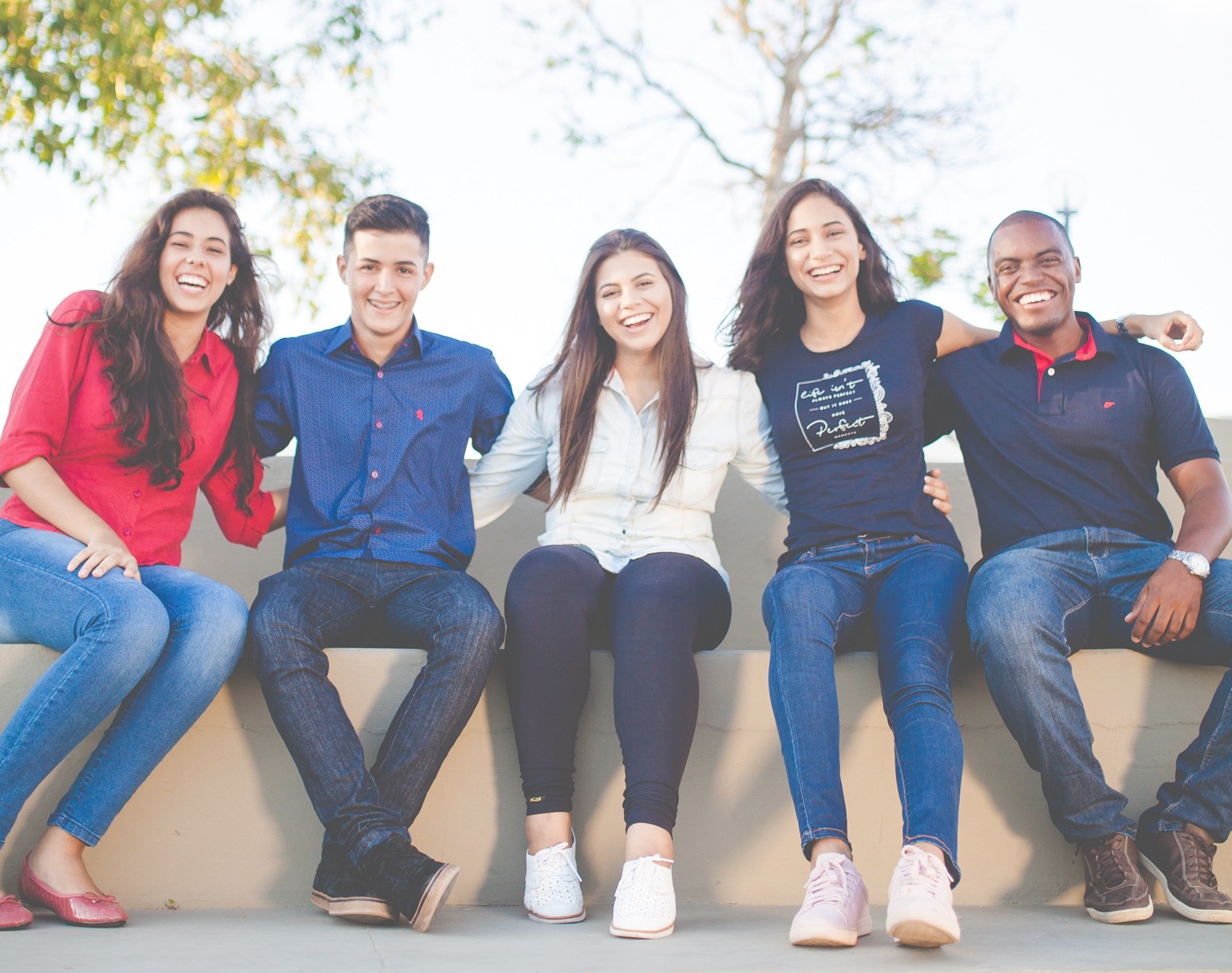 Are you recruiting? We have a solution for you!
ARE YOU AN EMPLOYER LOOKING FOR WORKFORCE TO FILL NON-EXPERT POSITIONS? We have the solution : The assisted pathway in enterprise integration. NEW PROGRAM AVAILABLE TO EMPLOYERS The assisted pathway […]
Contact details
980, Saint-Antoine street West , office 605
Montréal (Québec), H3C 1A8
Bonaventure metro station
Phone: 514-933-1141
Fax: 514-933-9359
Email: info@horizon-travail.org