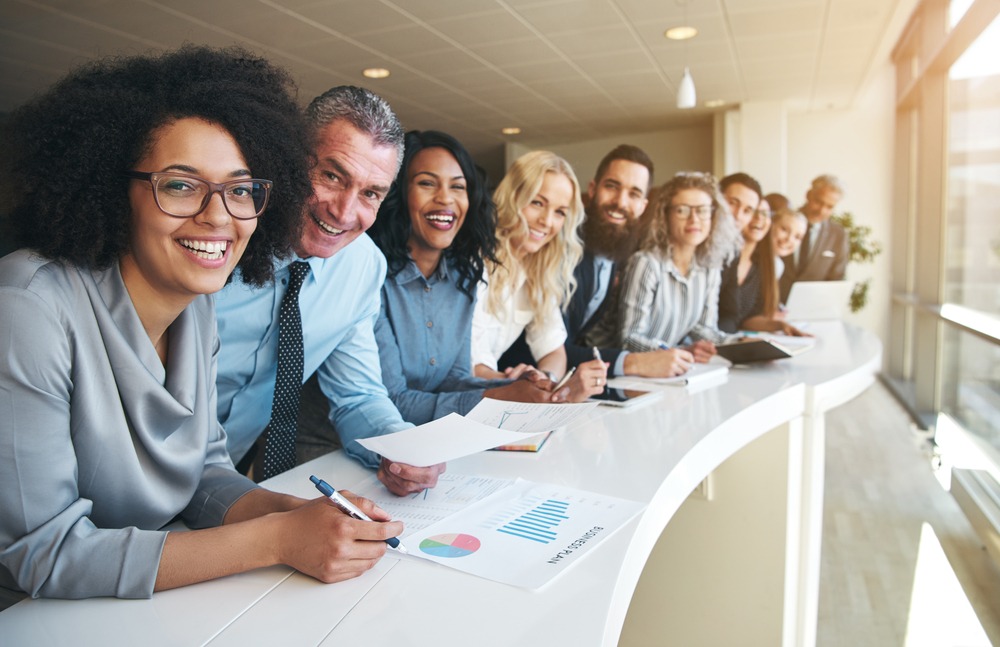 Specialized employment consulting center for people with disabilities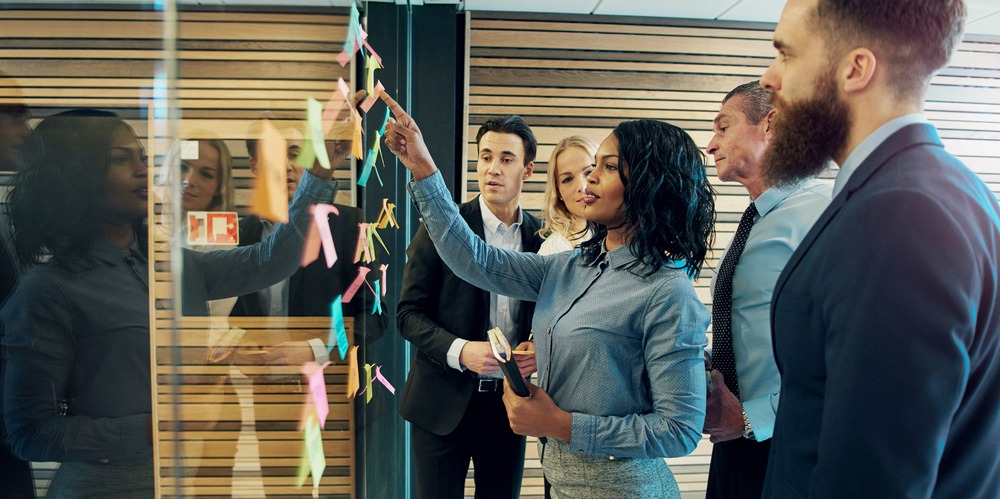 Specialized employment consulting center for people with disabilities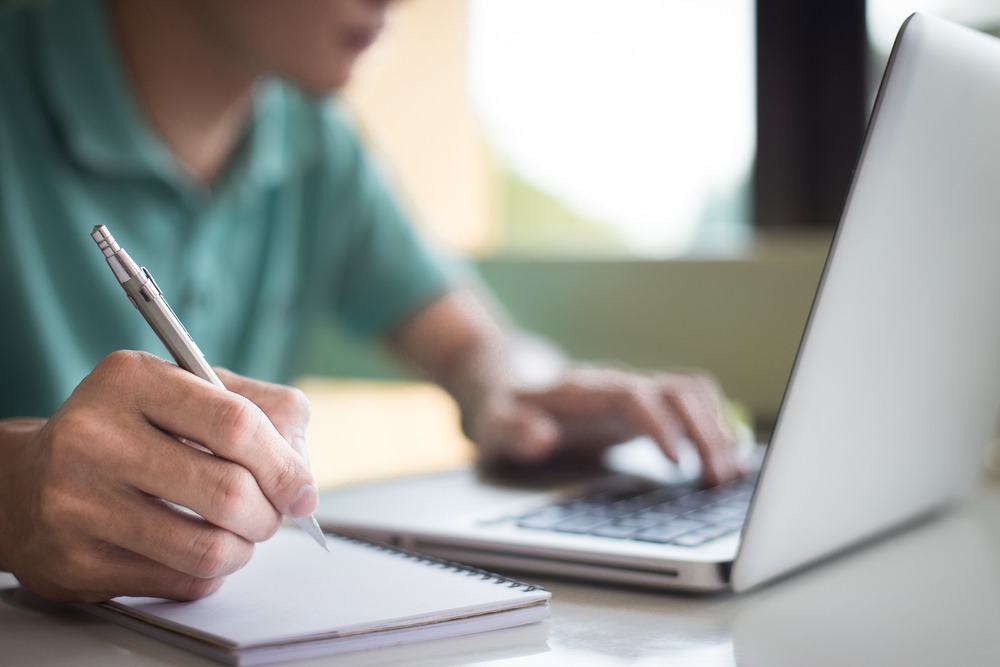 Specialized employment consulting center for people with disabilities
Public cleaning operator
Duration: May 9th to Octobre 31st, 2022
Schedule: 8:00am to 6:00pm
Location: Montreal
Salary and benefits: 18 $ hour, bus pass offered by the employer
Apply at: gabriela.carranza@horizon-travail.org 514 933-1141 ext. 227
Your partner of choice for personalized employment assistance.
About us
Through our specialized services, we help match employers and people with visual impairments or mental illness.
Our mission: to promote the integration and professional development of qualified workers with disabilities.
For more than 50 years, we have contributed to the professional development of thousands of people living with disabilities while satisfying the labour needs of countless employers.  
Some of the rewarding jobs obtained by our participants include:
Computer technician
Secretary
Mechanic
Security agent
General work attendant
Find out more
News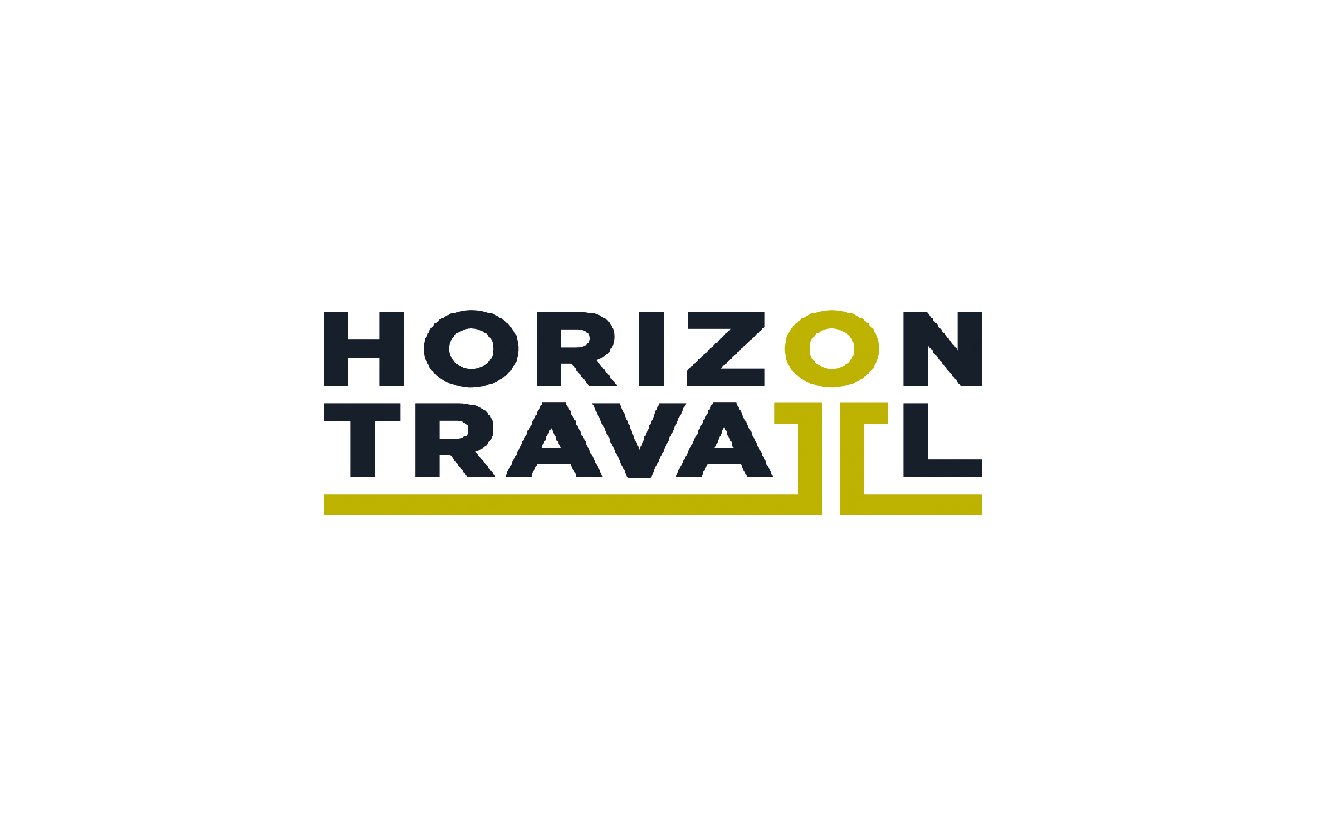 COVID 19 REMOTE SERVICES AVAILABLE
In our commitment to the health and safety of our customers and staff, please take note that our office is temporarily closed. However, we provide remote services to our […]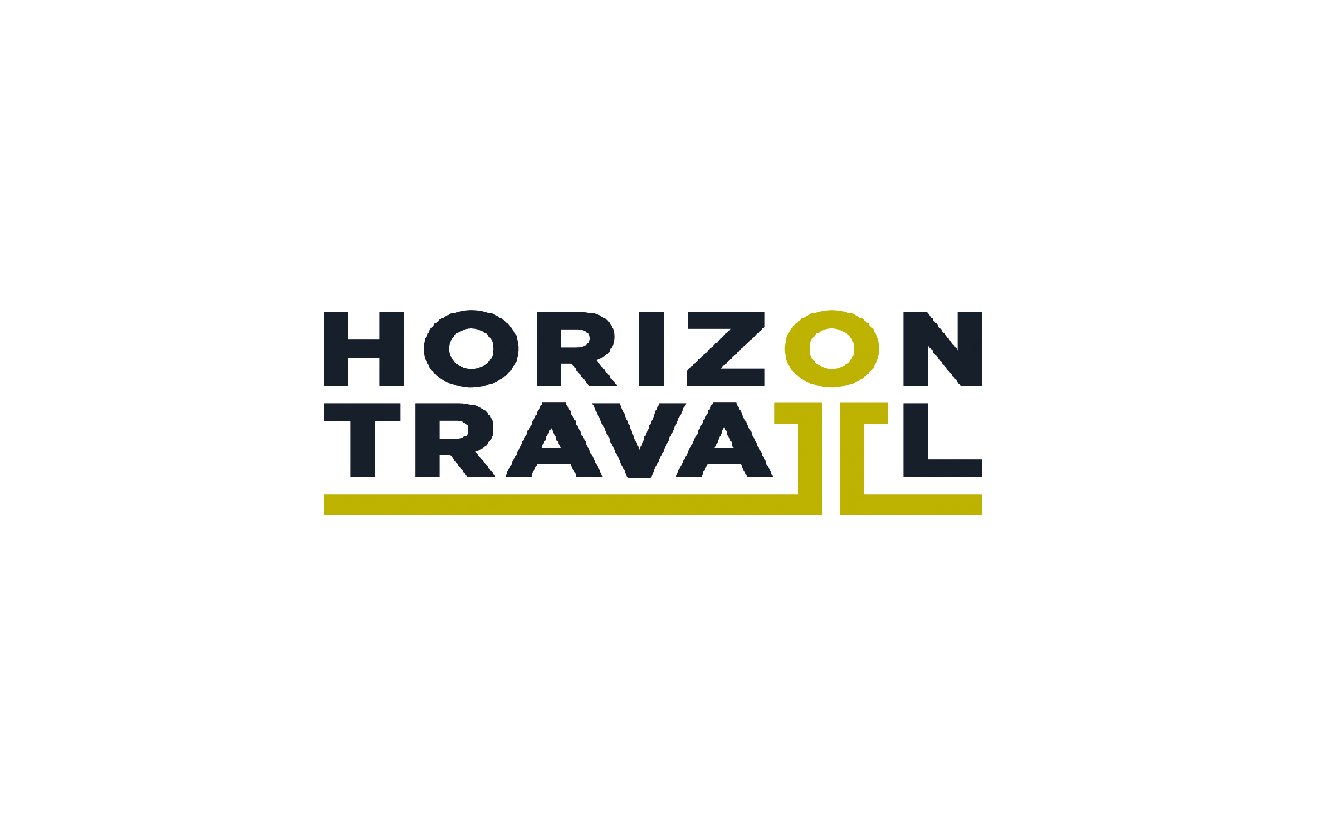 HORIZON-TRAVAIL IS MOVING!
Please take note that as of July first 2020, our new address is: 666 Sherbrooke street West Office 401 Montreal, QC, H3A 1E7 Our phone number and e-mail addresses remain […]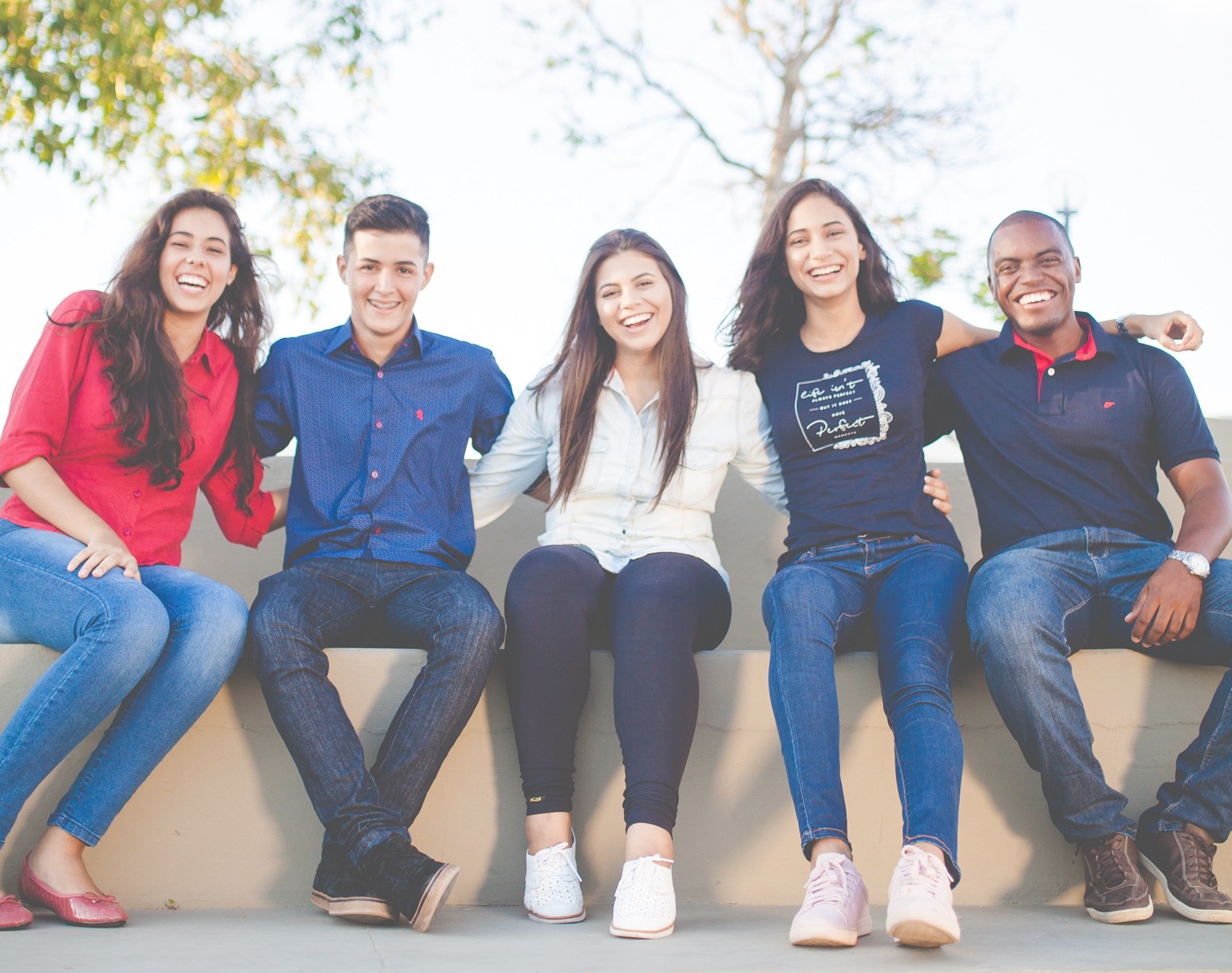 Are you recruiting? We have a solution for you!
ARE YOU AN EMPLOYER LOOKING FOR WORKFORCE TO FILL NON-EXPERT POSITIONS? We have the solution : The assisted pathway in enterprise integration. NEW PROGRAM AVAILABLE TO EMPLOYERS The assisted pathway […]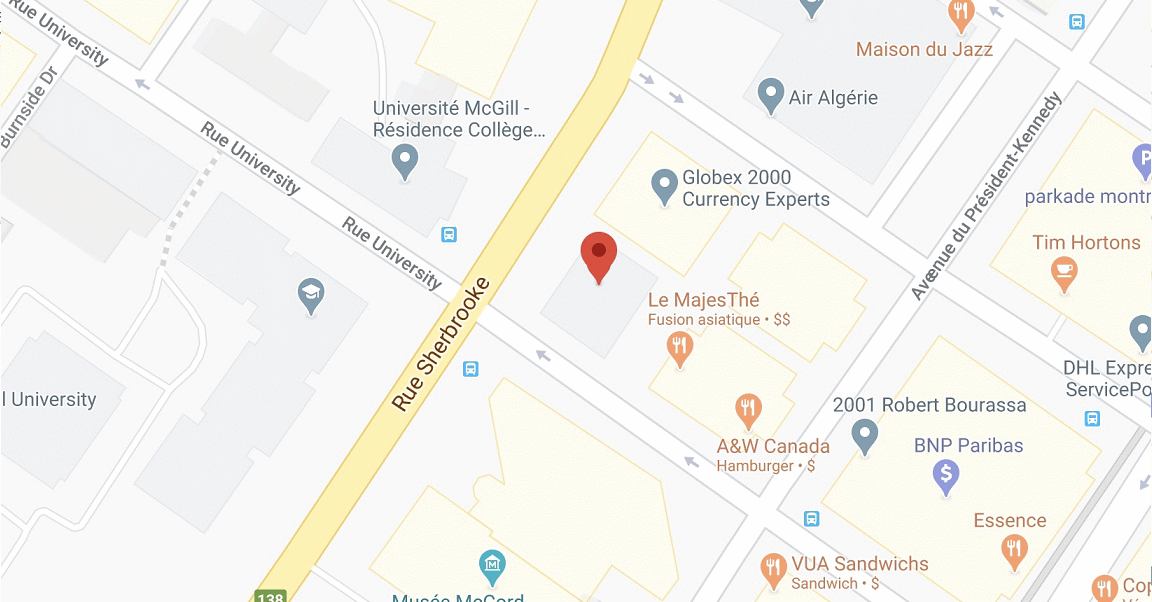 Contact details
666, Sherbrooke street West , office 401
Montréal (Québec), H3A 1E7
McGill metro station
Phone: 514-933-1141
Fax: 514-933-9359
Email: info@horizon-travail.org